For the realization of these scented candles, we worked with suppliers and artisans passionate about their trade. The artisan perfumer, wax master, glassmaker, are all based in France.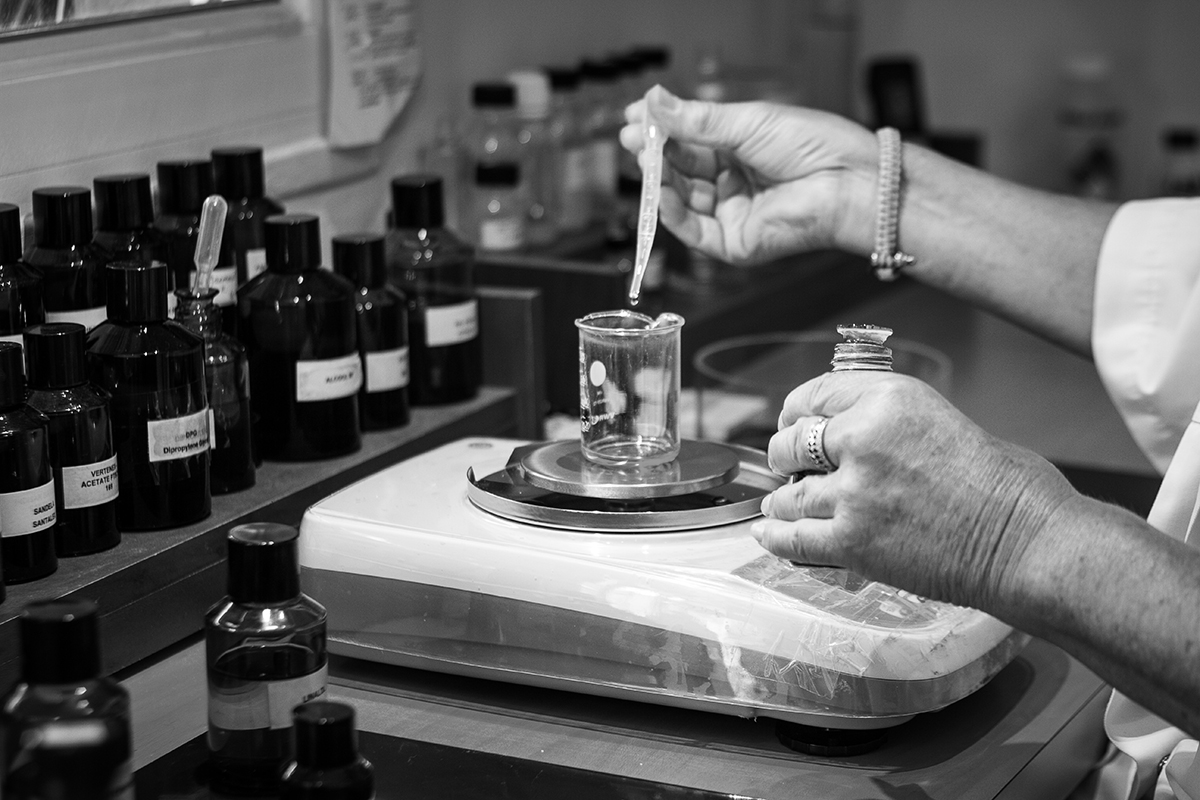 The perfumer
The perfumes that we have imagined for HōV are made by an artisan perfumer with over 40 years of experience. He creates each olfactive story to measure. The culmination of these fragrant creations is the result of a long process of research, collaboration, and sharing. Our perfumes are produced in Grasse, the perfume capital of the world, located in the south of France.
The wax master
In order to create the desired effect, our wax master, who is also a perfumer, finalizes the mineral wax composition, sometimes adding vegetal wax in accordance with the perfume and the container, to make the candle as potent and diffusive as possible. He then chooses the diameter of the leadless cotton wicks and places it in the middle of the container, recentering it several times before trimming — all by hand.